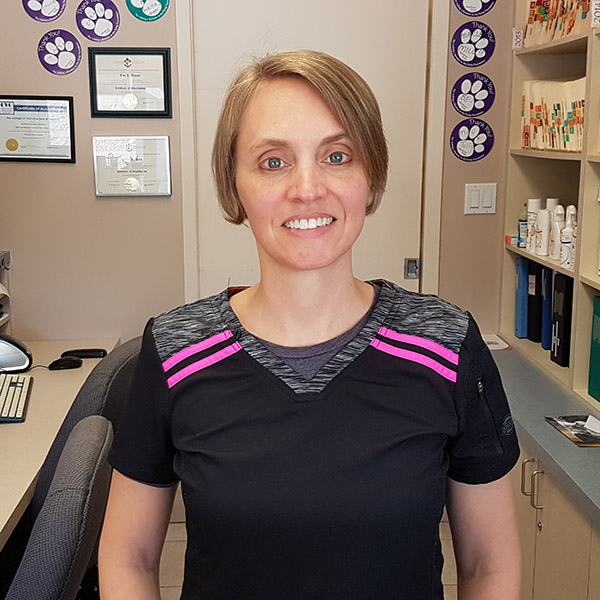 Dr. Hayley King
VETERINARIAN, HOSPITAL OWNER AND PRACTICE MANAGER
Dr. King graduated from the Ontario Veterinary College in 1994. Early in her career, she spent 7 years in emergency medicine, an experience which helped her learn to approach her daily work with a sense of calm and grace. She has a particular interest in behaviour and rehabilitation medicine. Dr. King enjoys working with, and developing trusting relationships with her clients in order to provide the best possible care for pets.
In her spare time, Dr. King enjoys reading and writing. She shares her home with her husband Tim, their two children, and her favourite little fur, Gryphon the wonder dog!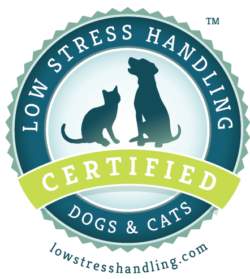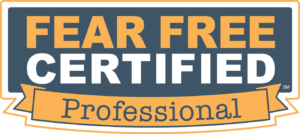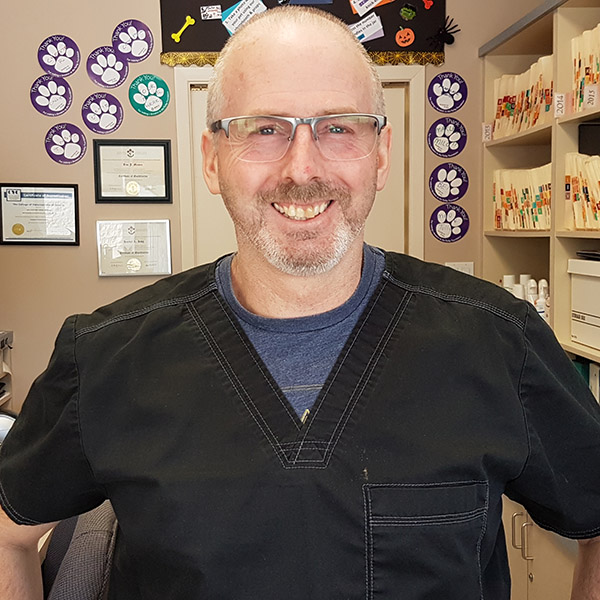 Dr. Tim Mason
VETERINARIAN AND HOSPITAL OWNER
Dr. Mason is a 1993 graduate of the Ontario Veterinary College. After 9 years of general and emergency practice at clinics in Durham region and Barrie, he decided to open Brock Street Animal Hospital. Dr. Mason has special interests in endocrinology, dentistry and dermatology.
In his spare time, he enjoys being with his wife, Hayley, their two children and their awesome dog, Gryphon the Border Terrier. Dr. Mason enjoys golf, biking, and hiking; he also spends a fair amount of time exercising at the gym in an attempt to minimize the impact of his junk food addiction.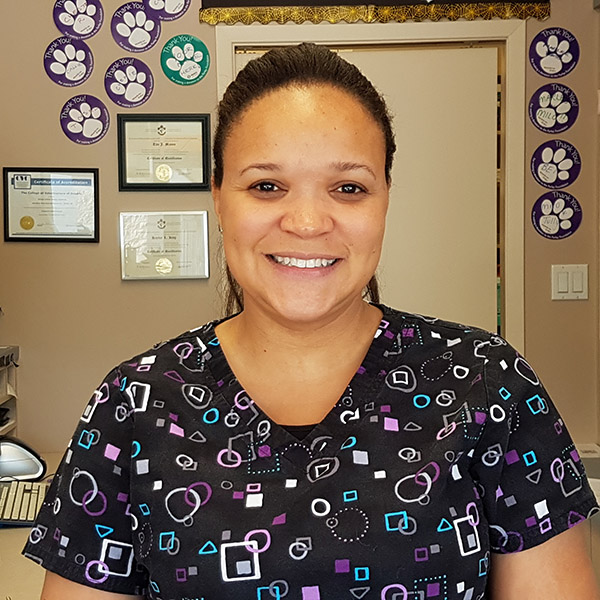 Renata Salvatori
VETERINARY TECHNICIAN
Renata is a 2010 graduate of the University of the West Indies school of veterinary medicine, in Trinidad. She moved to Canada in 2011 and began working as a veterinary technician at a small animal clinic in Toronto. Renata joined the Brock Street Animal Hospital team in January 2013.
She has 3 dogs, Skyla, Saidi and Gucci who live with her parents in Trinidad. She enjoys baking (she makes an awesome Skor brownie!), television and cinema and the challenge of escape rooms. She is happily married and proud mom of a 3 year old son.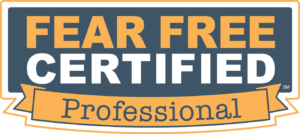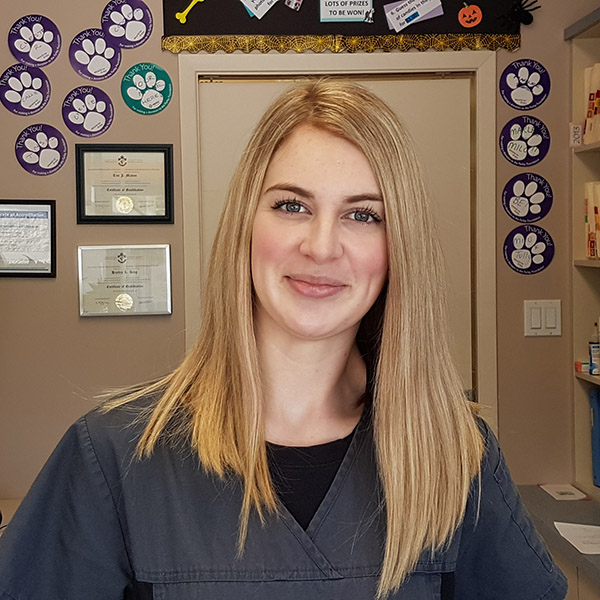 Breana Morley
REGISTERED VETERINARY TECHNICIAN
Breana graduated from Durham College in 2013 from the Veterinary Assistant program. She worked as a Veterinary Assistant for one year before deciding to pursue a career as a Registered Veterinary Technician. She graduated from St. Clair College in 2017 and completed her examination in August of the same year. She shares her home with 2 kitties, Marley and Milo who are very spoiled because Breana loves them more than anything! In her spare time, she loves anything musical and crafty. She has played the piano since the age of 6. She also loves to paint, draw and create!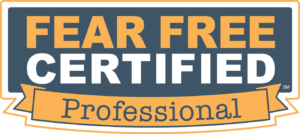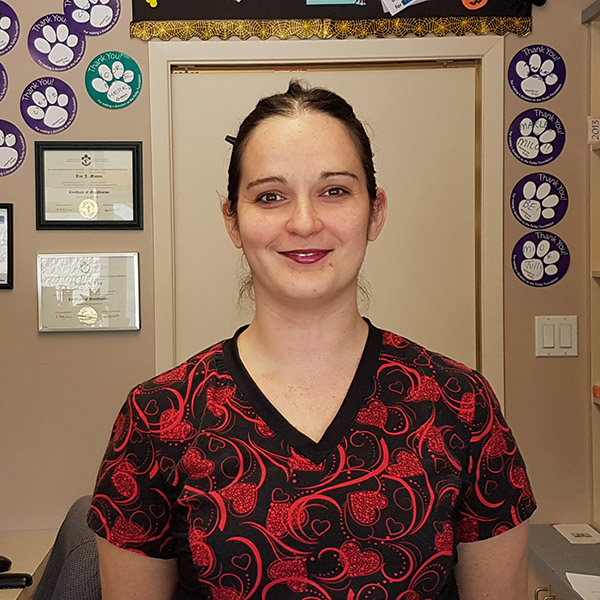 Tiffany Loeffen
REGISTERED VETERINARY TECHNICIAN
Tiffany graduated with honors in 2010 from, St. Lawrence College's Veterinary Technology program, in Kingston Ontario. While in school and following graduation, she worked at Queens University. During her time at Queen's, she worked with a variety of species, including primates, and gained a great deal of knowledge regarding animal behaviour and training. She has brought that experience to her passion for training dogs – something she's been doing since she was 14 years old.
Tiffany worked for 6 years in shelter medicine. As a result of her commitment to learning as much as she could about animal behaviour, Tiffany has helped countless fearful and aggressive dogs and cats, become adoptable pets. Over the past 3 years, she has been designing behaviour modification programs for shelter dogs, as well as for pet's of Brock Street Animal Hospital clients. She is working towards becoming a certified dog trainer, as well as her Registered Veterinary Techinician specialty in Behaviour. Tiffany shares her home with her 2 dogs, Eva and Jazzmine, 2 cats Mirlin and Terrance and 2 rats, Pinky and The Brain. She is also a single mom with a beautiful 4 year old son – Tiffany loves being a mom!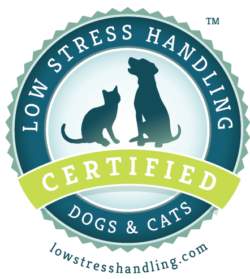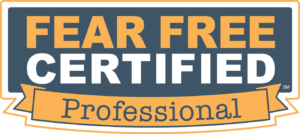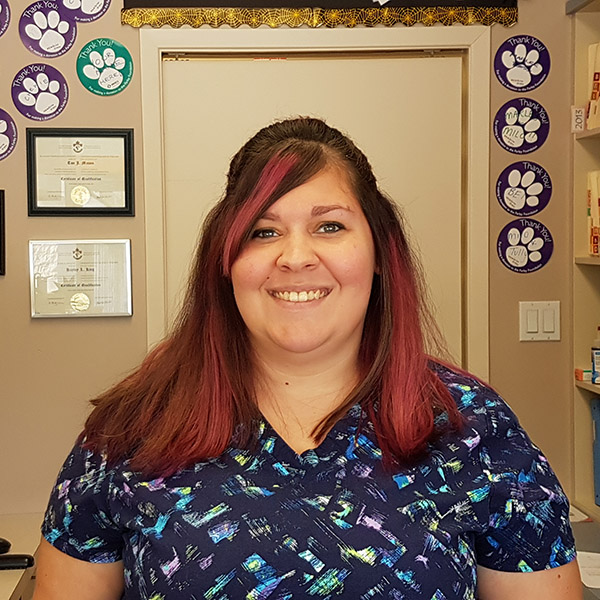 Kaitlyn Lake
VETERINARY TECHNICIAN
Kaitlyn graduated from Georgian College in 2014. She has always had a passion for animals and knew from a young age this was a field she wanted to work in. Before and during school, Kaitlyn gained a variety of experiences working with animals, especially through high school co-op placements. Prior to starting at Brock Street Animal Hospital, she worked at a clinic in Etobicoke for 3 years. She loved her coworkers and clients there, but needed to find a position closer to home, and she couldn't be happier with her decision!
She lives with her boyfriend Jesse, two cats Tom and Tigg and bearded dragon Lenny. In her spare time, she enjoys curling up with a good book and cuddling with the cats. She also loves baking and cooking, and is always finding new recipes to try. In the summer, she spends many weekends camping, with Muskoka being one of her favourite places to go.